Self-Management Model
We provide you with all the necessary tools and support so that you can manage your ticketing with your own means.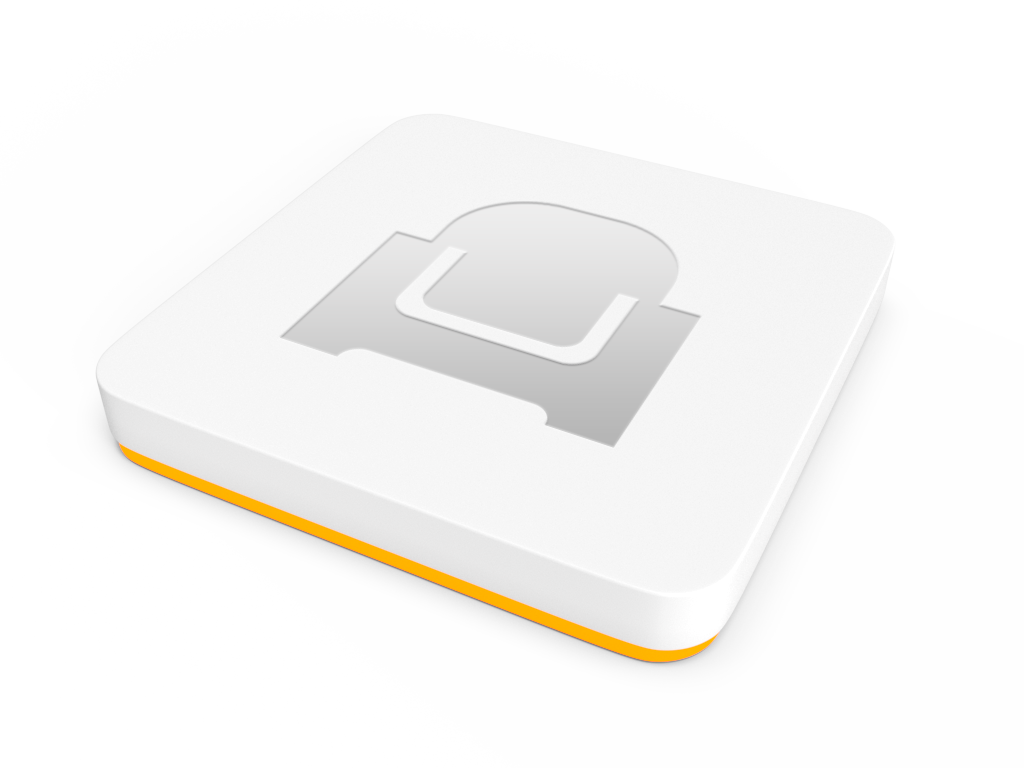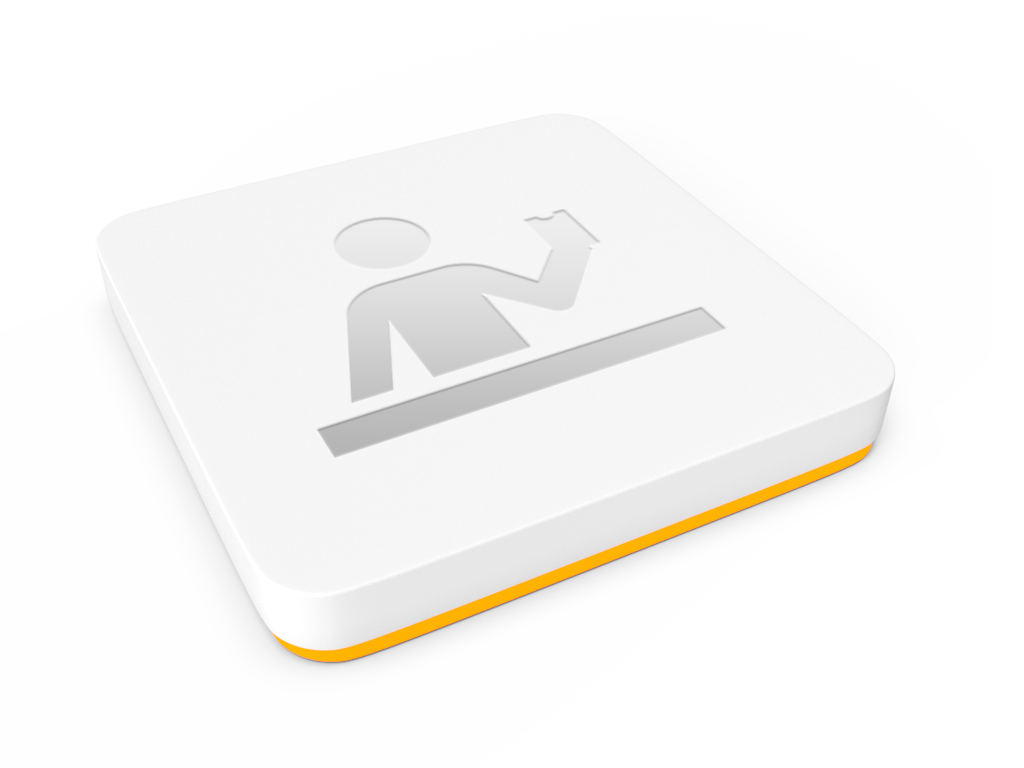 Integral Management Model
Entrust us with the management of your events and our team will prepare everything you need to launch your sales page.
Printing applications and access control tools
Fully integrated with KoobinEvent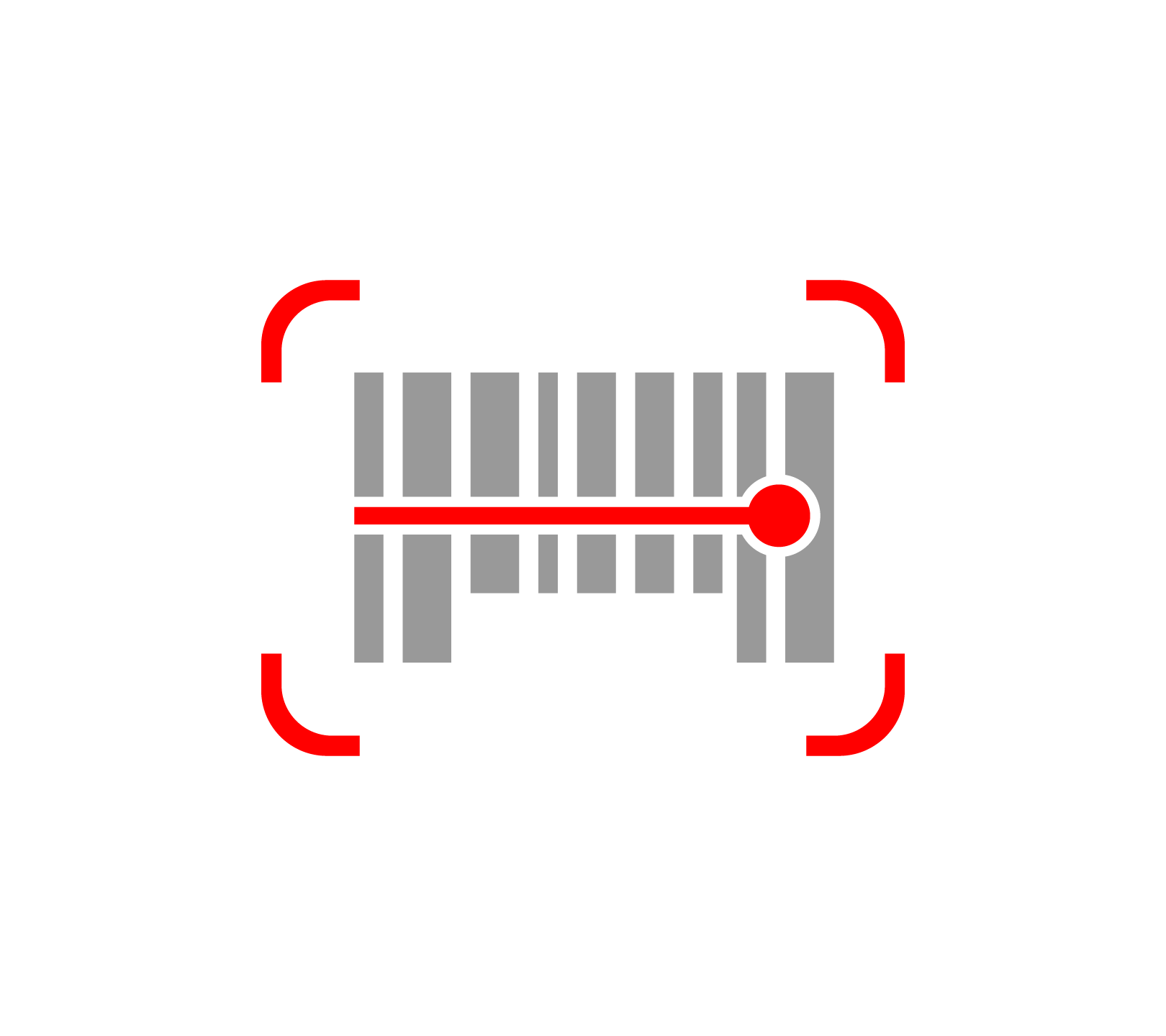 KoobinAccess
Installed in the code readers, it allows you to carry out your access control sessions optimally. It is fully integrated with KoobinEvent so you can verify event admission data in real time.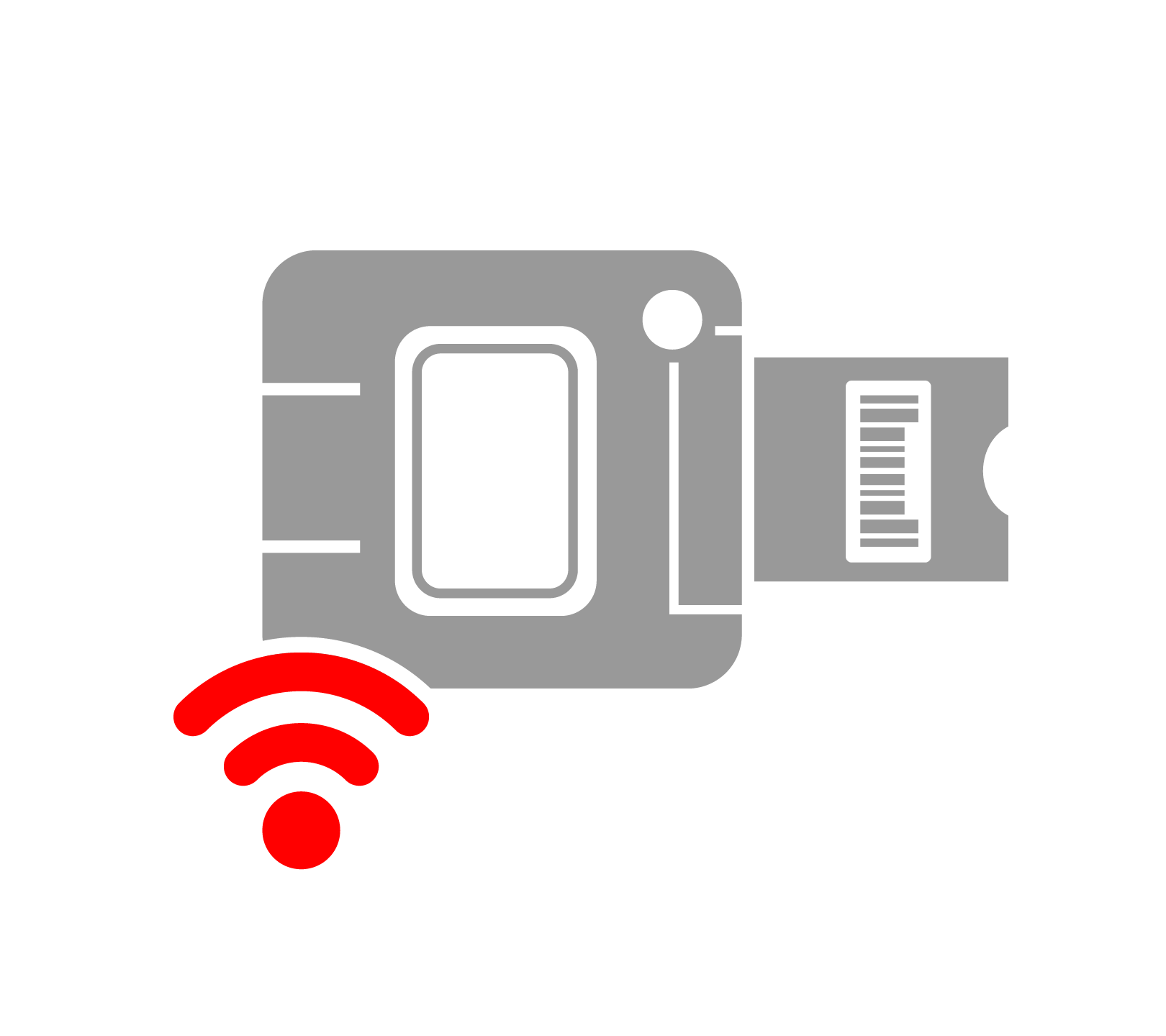 KoobinPrint
Installed on the device connected to the thermal printer, it allows you to print thermal tickets remotely. With just one printer, you can print from multiple devices simultaneously.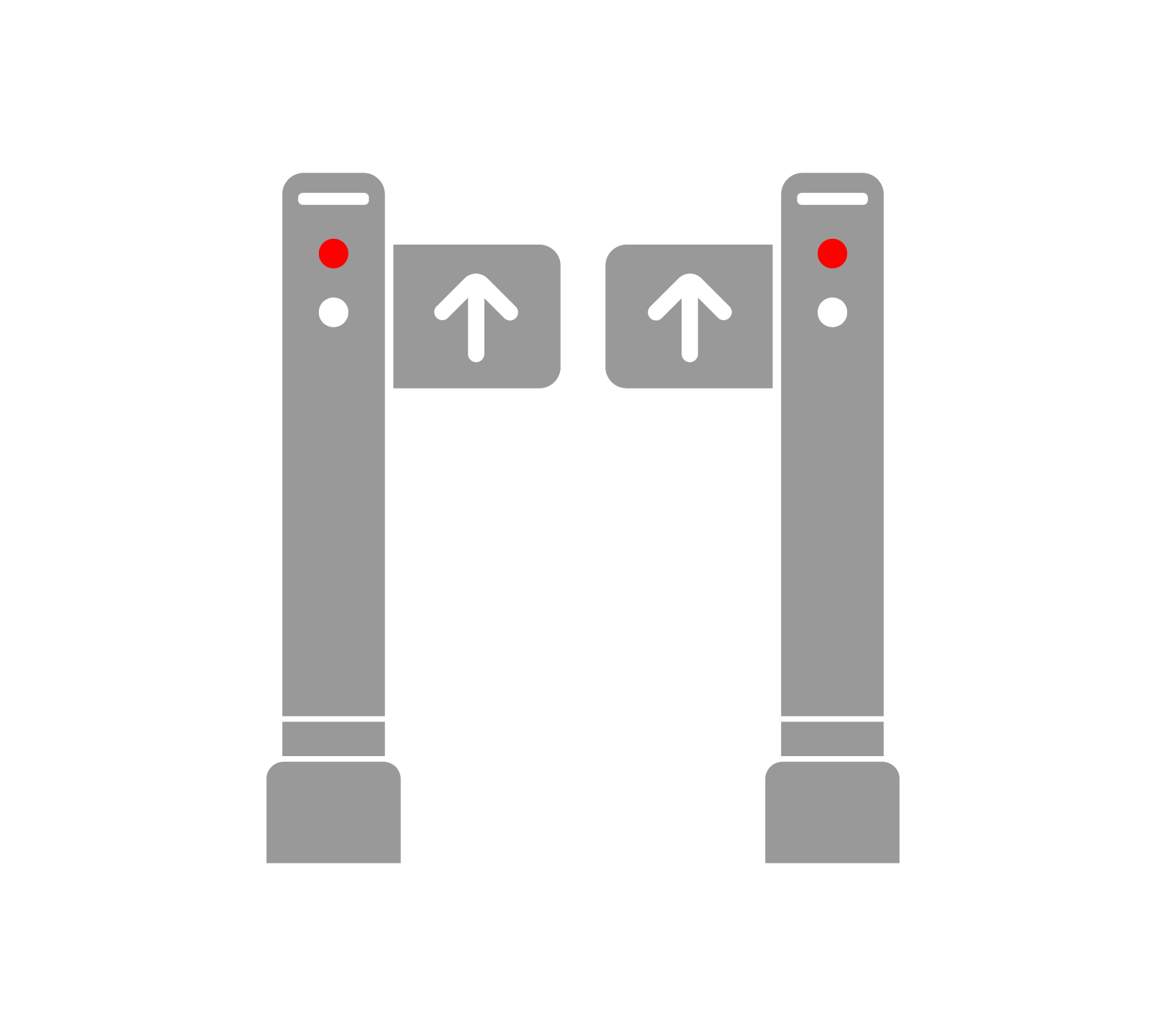 Integration with turnstiles
We will integrate KoobinEvent software with your access control turnstiles so they can receive the codes generated in the system.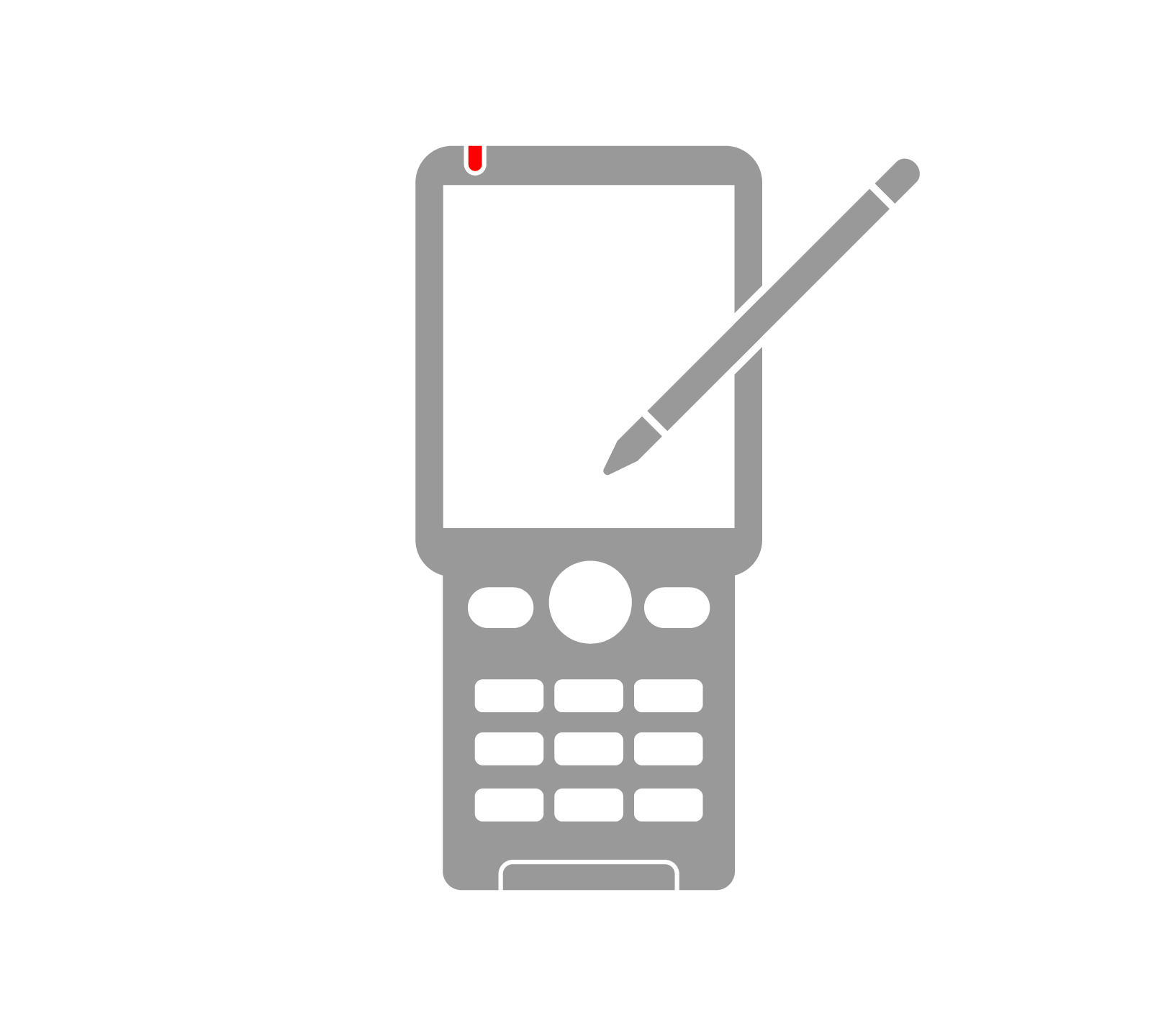 Other control elements
If you have certain models of access control elements, we will integrate our software so that you can continue using them to control access.
Excellent attention and treatment. Efficiency and professionality when it comes to solving problems.
Really, really good! As always 😉
You solve the problems very quickly!
I am delighted by the support received, you are very efficient and it is very nice to work with you! Thanks!
Unbeatable both in speed and effectiveness.
Very fast and accurate response.
The person who attended me was kind. He could verify immediately the information to which I was referring, and he solved the problem instantly.
Good job by Ester Porras and the whole team. Thank you!
Thank you very much for your work! 🙂
A fast and excellent service, as always!
Very fast service !! I'm impressed!! Thank you
It was extraordinarily fast, thank you very much !!!
We are delighted !! Thank you so much!!
As always, maximum efficiency!
We can only thank you for the support you are giving us, it is a luxury and with excellent service and personalized service, a pleasure, thank you very much.
Cristina, as always, a great professional. A pleasure to work with people like that.
Ester reacted fastly, we are very satisfied.
Exceptionally good service, quick and very helpful. Thank you again! 🙂
Quick response and the problem was solved. Thank you.
Support group reacted really quickly and helped. Thank you.
Very happy with the service and attention. It's always pleasant and decisive. Thank you.
The service was adequate and fast 🙂 Thank you!
A 10, as always when we have doubts!
Thanks to Ester's help, I was able to do what I needed, in addition to helping me solve problems that arose as I went along. It was an effective and quick help.
As always a pleasure to be treated in this way.
Very satisfied! Speed and problem solved!
Thank you for the fast solution to the request.
Fast and efficient support. A 10!
Highlight the speed/effectiveness of your service. Very satisfied!!!
Accurate information and quick response, as always.
Thanks Laura, you have advised me perfectly!
Good in response time and response content.
I have always received excellent quality in the treatment and solution of the consultation.
Thanks! You made it customized for us!
A very professional treatment and a very dynamic response always.
Excellent service, attentive and fast. As always!
Fast and friendly service.
Personally I am very happy with the attention and assistance, from Cristina (initially) Laura as Maia have resolved many doubts quickly and satisfactorily. For me, the best service! Thank you, as I said before, this is not seen in other companies, thanks for being so decisive!
Everything is great! As always, thank you for the support !!
All perfect and attention and help a 10/10. Thank you!
Very fast and efficient !! As always! Thanks.
Solved quickly and efficiently.
Fantastic attention and resolution from Anna.
Very well taken care of, a 10!
Perfectly attended as always greetings.
It has been a very complete attention. They have had a lot of patience. Thanks.
The technician responded very quickly and his support was indispensable. Thanks.
Maia was fast and efficient as always.
The attention has been correct at all times. Thank you.
Excellent attention from all the people who have attended us. Ticket resolved satisfactorily. Thank you so much.
As responsible for Processes and Projects of the Carnet Jove of the Generalitat de Catalunya, we are delighted with the treatment and support we have received from Koobin, helping us to provide an impeccable service with the Webservice service and which allows our entities to be directly activated as Administrators collaborators that we share as your clients.
Very useful information. Thanks!
Cristina is super! Thanks for everything to her 🙂
It was a quick and well explained answer. What I needed.
The answer has been clear and simple. Thank you very much for the speed of response.
I am surprised that you still ask me: your service is excellent! Always! :))))))))))
I am really satisfied about Cristina's support! Perfect, many many thanks once again 🙂
The person who helped me by phone, was very kind and very correct, thanks.
Everything has been solved immediately and in an easy and pleasant way. Thanks.
Excellent and immediate attention.
You are fast and efficient. You answer the emails very quickly and when you need information, you ask very clear questions, as are your answers.
The people in charge are extraordinarily friendly and competent. They listen with the greatest attention and explain the matter very well, both written and by telephone.
Efficient and effective. It's appreciated.
As always, the excellent answer!
The quality is very good. The people with whom I have been able to talk through support were very nice. Very professional, they get to the point of the matter and the queries are answered quickly. With which we are very happy.
Quick response and clear solution.
It's been a fast and agile service and you were aware of the situation all the time.
Prompt, clear and observant.
Perfect! The instructions worked fine.
In these moments of pre-inaugural stress, we appreciate the speed and patience.
Especially attentive.  Thank you very much.
A very professional, fast and attentive treatment, excellent! Thank you so much
They follow the incident until the end of the process. They doesn't just say "we'll look at it".
Very effective as always!
The response from Koobin has been very fast, and giving immediate solution to the issue I had with the purchase of tickets.
You are fast and efficient, as always.
Very well attended, a great professional!
I am very satisfied with the attention and support received.
The attention of yesterday was excellent.
Very well attended, thanks
Very well attended and fast!
The answers to our doubts have been very quick and concise.